Events
Other
Resources
Spotlight
Designing a College Promise Program with Community
One of King County Promise's guiding principles is that students and families should be at the center of all the work that we do. As a team, we wanted to reflect on our process collaborating with community members in the design of Promise. We designed research to investigate the role of community members in the design of Promise through interviews with design team members. We went through all the (many!) program notes and documents from the design process and interviewed four folks who participated in the design process on different workgroups. We shared these findings at the American Educational Research Association (AERA) meeting, and are eager to share them out with our network here.
The Promise origin story
King County Promise came to be through an intensive design process with over 150 stakeholders across thirty local organizations beginning in 2017.
What does the research say about systems changes in Promise programs?
| | |
| --- | --- |
| Programs with additional advising and attention to other structural barriers help students succeed more than tuition assistance alone (Kim & Rifeli, 2021; Nguyen et al., 2019). | Community collaboration can make educational change equitable and sustainable, centering equitable processes towards equitable ends (Green, 2017; Ishimaru, 2020; Warren, 2005). |

Overview of findings–how did Promise design teams leverage community knowledge and input?
Learning from students: Program designers used their knowledge of student experience to guide systems changes

Designers used data from student focus groups to understand what students wanted from a college access program. These groups surfaced the need for wrap-around support and funding outside of tuition, which led to the equity stipend, now a central part of the Promise model.
The Promise to Community partnership and the Highline Promise partnerships have implemented the stipend's delivery to students in different ways based on their contexts and what they believe will lead to giving the students the best support, and the original impetus for both of their strategies was the work from the design team.
Students cited the need for more advising towards a "seamless transition" between systems. Advising is now a central part of Promise Navigator's role in supporting students. As we approach the first Promise summer, these asks from students are shaping the plans for Summer Bridge programming.

Who's at the table: The design process itself involved collaboration with community-based organizations, which impacted the interrogation of systems and the need for change.

Design teams assessed the "readiness of systems" for students. This involved the often difficult work of critiquing systems in which design team members worked.
This work of assessing systems was an iterative process, with a "constant widening and closing of the circle" in what would and would not be included in the Promise model.

Sharing power with community: Program designers embedded community "feedback loops" into the program model by including community-based organizations as central parts of the Promise partnership model.

Community-based organizations serve as central partners in the Highline and Promise to Community partnerships. Thank you to Becoming a Man (BAM) of Southwest Youth and Family Services, Centro Rendu of St. Vincent de Paul, the Congolese Integration Network, and Northwest Education Access (NWEA) for your work.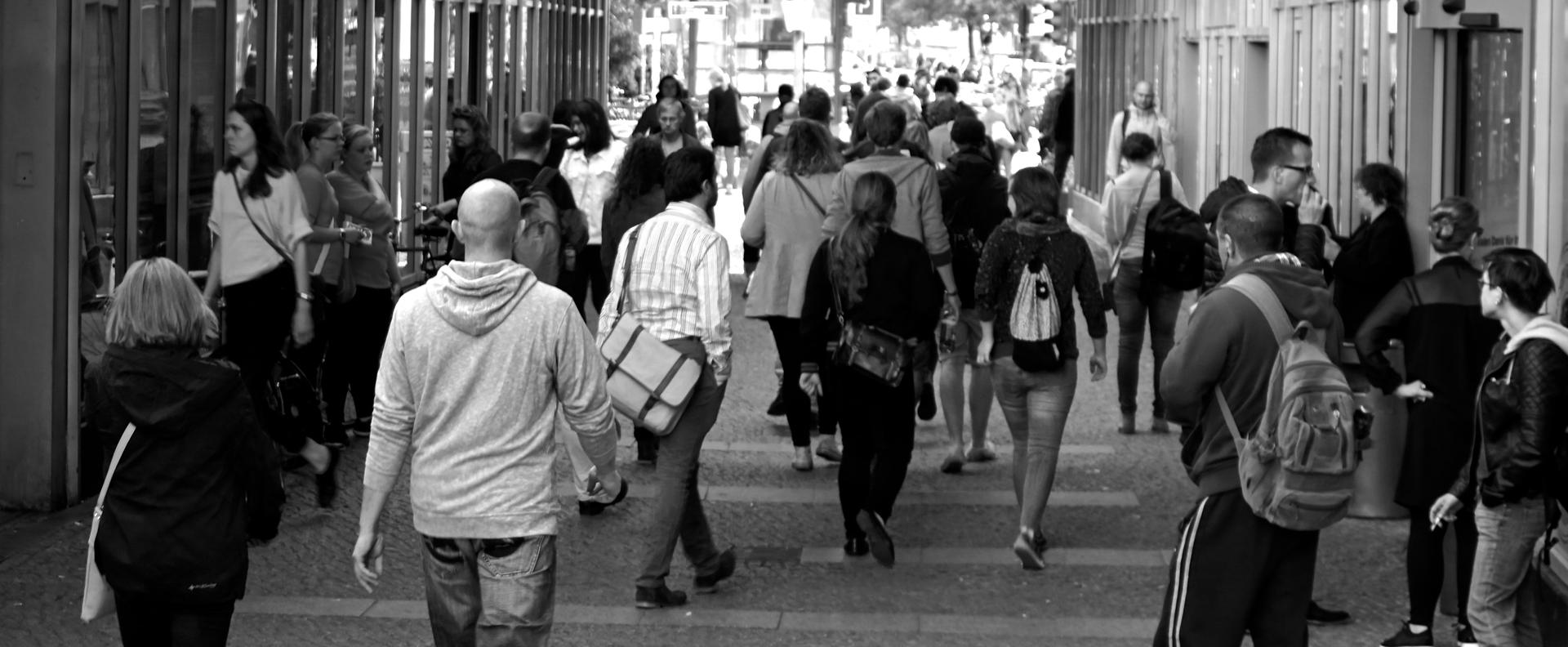 | | |
| --- | --- |
| The PSCCN team is focused on learning from and with youth, family, and community members towards building a Promise program that can model more equitable educational opportunities. | We are actively looking for innovative ways to support our Promise partners and contributors to Promise design. If you have any ideas, please share with our team. |
Thank you to the study's participants, and to all the members of the design team for your tireless work and dedication to improving the lives of students in King County. We are so grateful for your time and expertise, and we hope to improve the ways we engage with past partners. If you have questions or want to learn more about this project, please contact Hailey Karcher at hkarcher@psesd.org.