King County Promise: Youth Listening Sessions Revisited
In the summer of 2021, the Puget Sound College and Career Network (PSCCN) engaged the Equity in Education Coalition (EEC) to assist with its community engagement efforts for King County Promise (KCP). After our first year of KCP implementation, we revisited the findings from several youth listening sessions. The Promise partners have repeatedly prioritized recentering students, and we are using summer to reflect, reset, and align programming with original goals.
The EEC is a social justice policy organization focused on eliminating the opportunity gap and promoting success for children of color in Washington state. EEC's role in this work was to convene and run listening sessions with youth who are within the demographic targeted by the King County Promise, namely youth between the ages of 16-26 who have been historically underserved by our education systems. These youth identify as BIPOC, and/or LGBTQ+, are from families who live at or below 200% of the federal poverty level, experience homelessness or foster care, and are youth with disabilities. We feature a subset of their findings.
A link to the full brief from EEC is here.
Key Findings
Below are the key findings that came out of our conversations with the young people who participated in our listening sessions:
| | |
| --- | --- |
| King County youth want to go to college. While our sample of youth was not necessarily representative of all King County Youth, without exception all of the youth we spoke to planned to attend or were already attending college. | King County youth want and need much and higher quality advising support than they have been receiving. We asked the youth who attended our sessions about both their plans for college and the support they have received from adults in their lives. |
When we asked youth which adults in their lives they talked to about plans for future education, overwhelmingly youth said their parents. Secondarily, some youth mentioned older siblings, teachers, or other adults in their lives. It was overwhelmingly clear from our conversations that youth did not view counselors in their high schools as a viable source of ongoing support. During our first session, some of our participants told us that they had never had any direct contact with a counselor while in high school. During one of our sessions, not one student had ever spoken with any kind of advisor.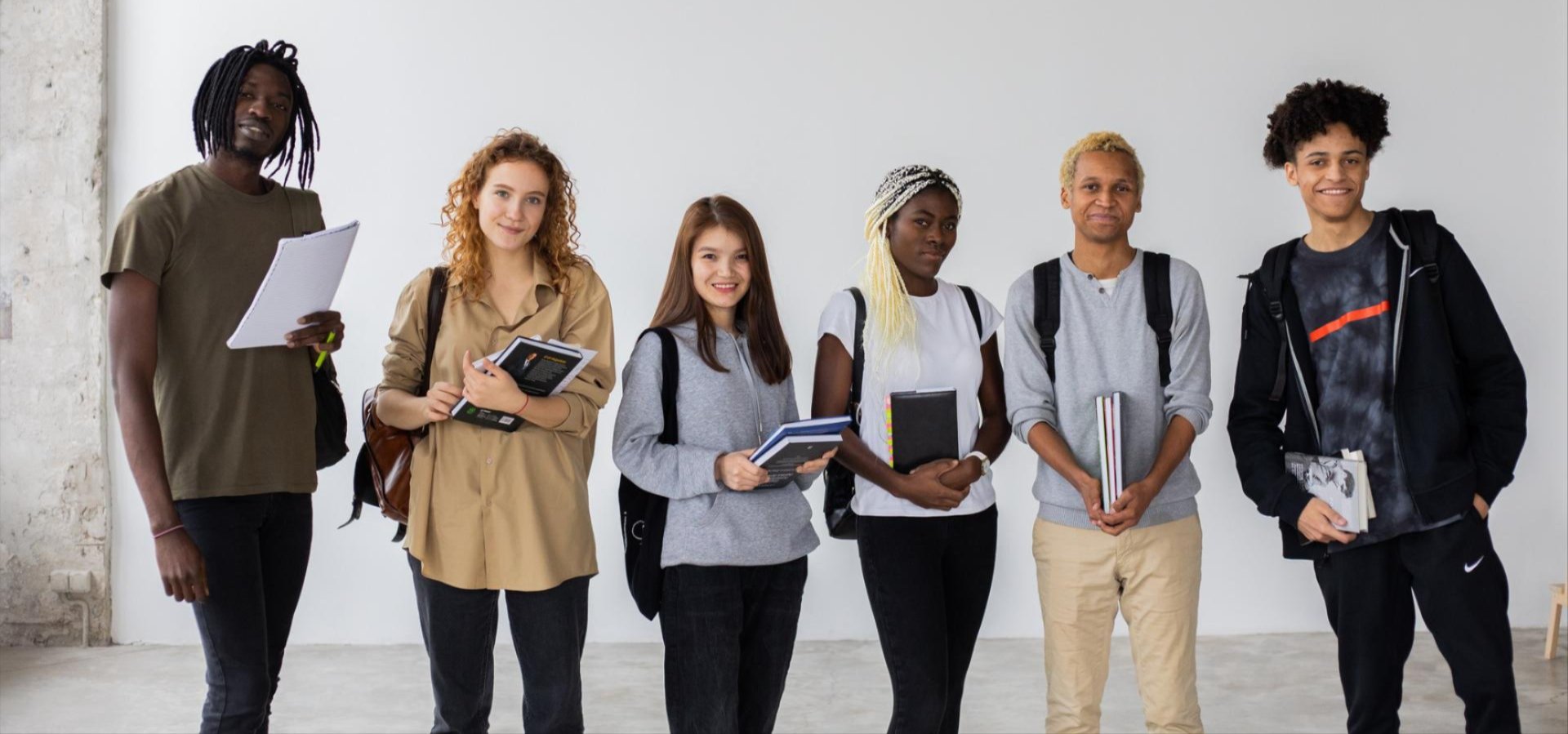 First-generation American students get the push to college from home, but little guidance on how to get there. Several students in all three sessions mentioned that their immigrant parents had made it very clear to them that they expected their children to attend college. However, their parents were not able to provide guidance on the mechanics of applying for college even in the cases where they were, themselves, college-educated. As one young woman said:
"I felt like I had little help when it came to applying to school and everything was last minute. I felt so lost because my parents are immigrants and I just decided to stay in state because I didn't feel I was smart enough to apply out of state."
Several other first-generation students who have navigated their way to college mentioned that they now feel an obligation to help younger siblings and family members as they themselves transition out of high school. This creates an additional burden on young people who are themselves trying to navigate through college and career.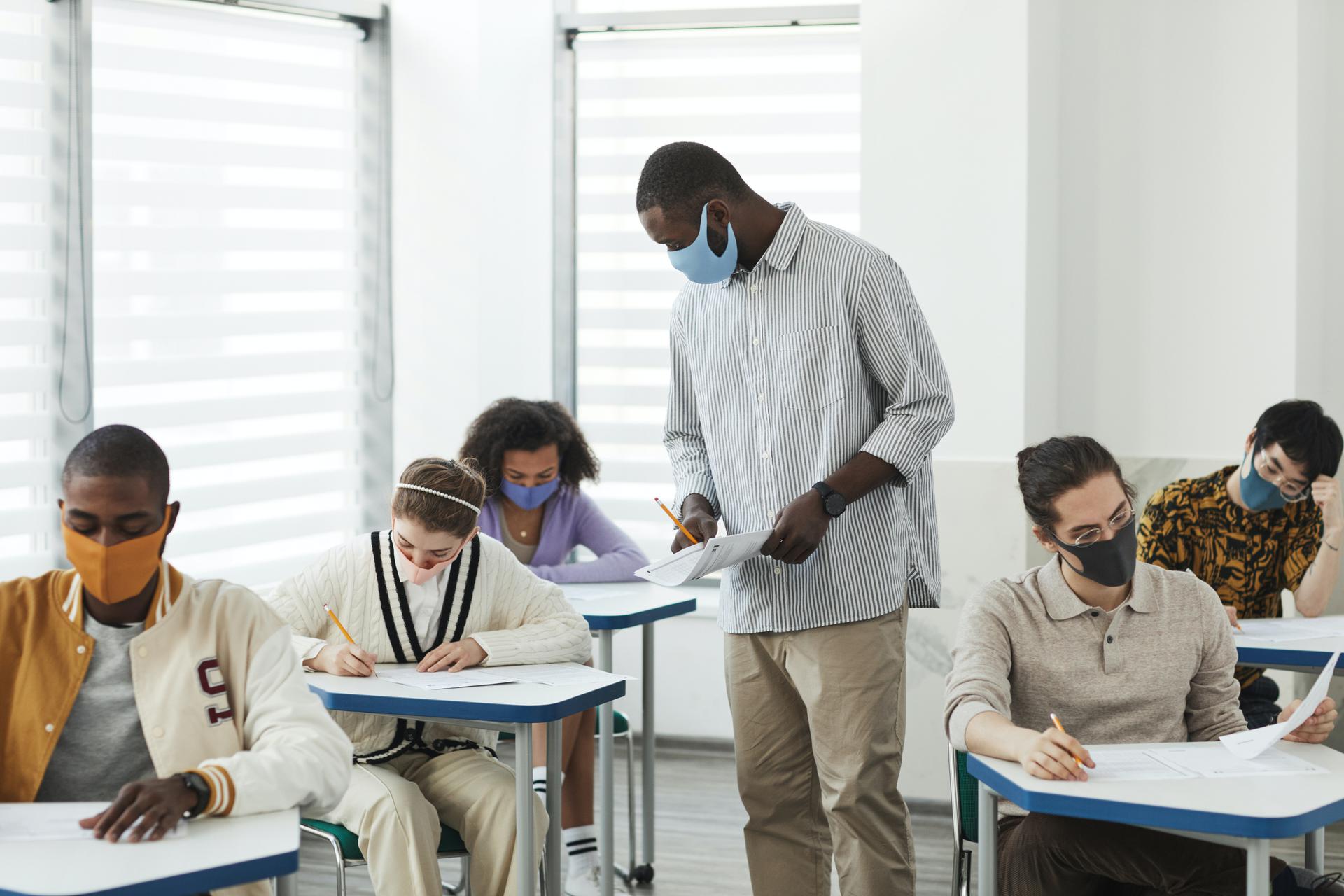 Students who were navigating out of high school during the pandemic will need extra guidance to recover. While the lack of advising support in King County long predated the pandemic, students who attended remote school during their junior and senior years may have slipped through the cracks and are finding themselves floundering as they navigate their way to college. As one participant said:
"In high school I did have people help me but I feel like because of the pandemic they weren't helping me or keeping in touch so I had a hard time with navigating going into college and I dropped my classes because financial aid wasn't helping and I knew nothing and I didn't go to school after my senior year and I'm starting school now that I have support."
Whatever support may have been provided during in-person school during previous years, during the school building shutdowns of 2020-21, students who were already struggling to access counseling resources may have found themselves completely without support.
| | |
| --- | --- |
| Support should not end when college begins. Many of the young people we talked to had managed to navigate to both career technical and four-year colleges in the midst of a pandemic and with little support only to find themselves adrift once on campus. | Youth with disabilities and learning differences need tailored support. Youth with disabilities, even those with financial privilege, need targeted help navigating colleges that meet accessibility needs. One participant explained to us that she uses mobility devices, |
but when applying for colleges her counselor was not able to help with navigating which campuses would be able to meet her physical accessibility needs.
Youth want a voice in programs that affect them and want to be heard on their terms. In our sessions, we asked about experiences working with adults, and about what role a youth advisory group should play in designing and refining the Promise. Several respondents acknowledged that they were not accustomed to providing guidance on programs that affected them, and thanked us for bringing their voices in. When we asked what would make a youth advisory group most successful, we heard that the group should:
Be youth-led
Use youth-centered language
Include youth from a variety of demographic backgrounds, ages, and life experiences
Capitalize on youth strengths, such as facility with social media
Have agency in important decisions that directly affect them
Additional findings are listed in the full brief.