Events
Other
Resources
Spotlight
Reflecting on the Umoja Summer Learning Institute
Recently, King County Promise (KCP) staff members within the Highline Promise Program had the opportunity to attend the Umoja Summer Learning Institute (SLI). The SLI is a week-long, immersive institute focused on the Umoja Community model, offering insights into its philosophy, pedagogy, and best practices regarding the Umoja mission to enhance the cultural and educational future of African Americans and other students. We are excited to share some of the invaluable learnings and takeaways from some of the KCP staff who had the opportunity to attend. These reflections and learnings made at the SLI, can help shape our approach to serving our students within the Highline Promise Partnership and broader King County Promise program.
| | |
| --- | --- |
| While the week was filled with learnings regarding Umoja practices, curriculum, and resources, one of the key themes that kept arising was the Umoja practice of "Everybody's Business." Umoja describes the practice of "everybody's business" as such, "We are a village, acting in accord, and unafraid to be seen and heard as we do our work, leveraging every voice and source of information to do our best by our students… we cover and pitch in on each other's work, even while we maintain our areas of expertise. When a program event or program need comes up, we all inquire and support. And particularly when it comes to our students, we all stay aware of their progress, their challenges and crises, and their successes." | This practice directly aligns with the King County Promise model of intentional and cross-sector collaboration and reminds us that the work we do cannot and should not be done alone. Collaboration and communication are essential for the success of our students. The Umoja SLI facilitated connections between representatives from different institutions including nearly all of the Highline Promise partners, enabling learning from one another and strengthening of a shared vocabulary and understanding. As organizations and practitioners build stronger relationships centering on student needs, trust, and transparency, they can maximize and leverage their individual strengths to better meet the needs of our students. |
| | |
| --- | --- |
| Lupe Samifua, a Promise Staff Member from Highline College shared his learnings, "we definitely can take this Umoja Practice and use it as a reminder of how the success of our target student populations requires all the stakeholders to be intentional, present and communicating successes/challenges. Our students' success depends on all of us working together." | Additionally, Haley Edwards, an Education Advocate from Northwest Education Access said, "Even outside of the context of Promise, having co-conspirators to connect our Black students to on each campus (specifically ones that understand postsecondary institutions are not designed with the youth we serve in mind) can make the difference in finding 'belonging' for Opportunity Youth and traditional K-12 students alike." |
Along with building a deeper understanding of Everybody's Business, and the 14 other Umoja practices, attendees had opportunities to build connections with other Promise Staff and strengthen cross organizational ties. These attendees recently had the opportunity to share these learnings to those who were unable to attend at a recent Highline Promise Planning retreat. PSCCN's hope is that this knowledge supports Promise Partners through shared grounding in partnership values and vocabulary, ensuring that promise staff are better prepared to support our students in their educational journeys and equipped with the values and vocabulary to sustain transformational change for our communities.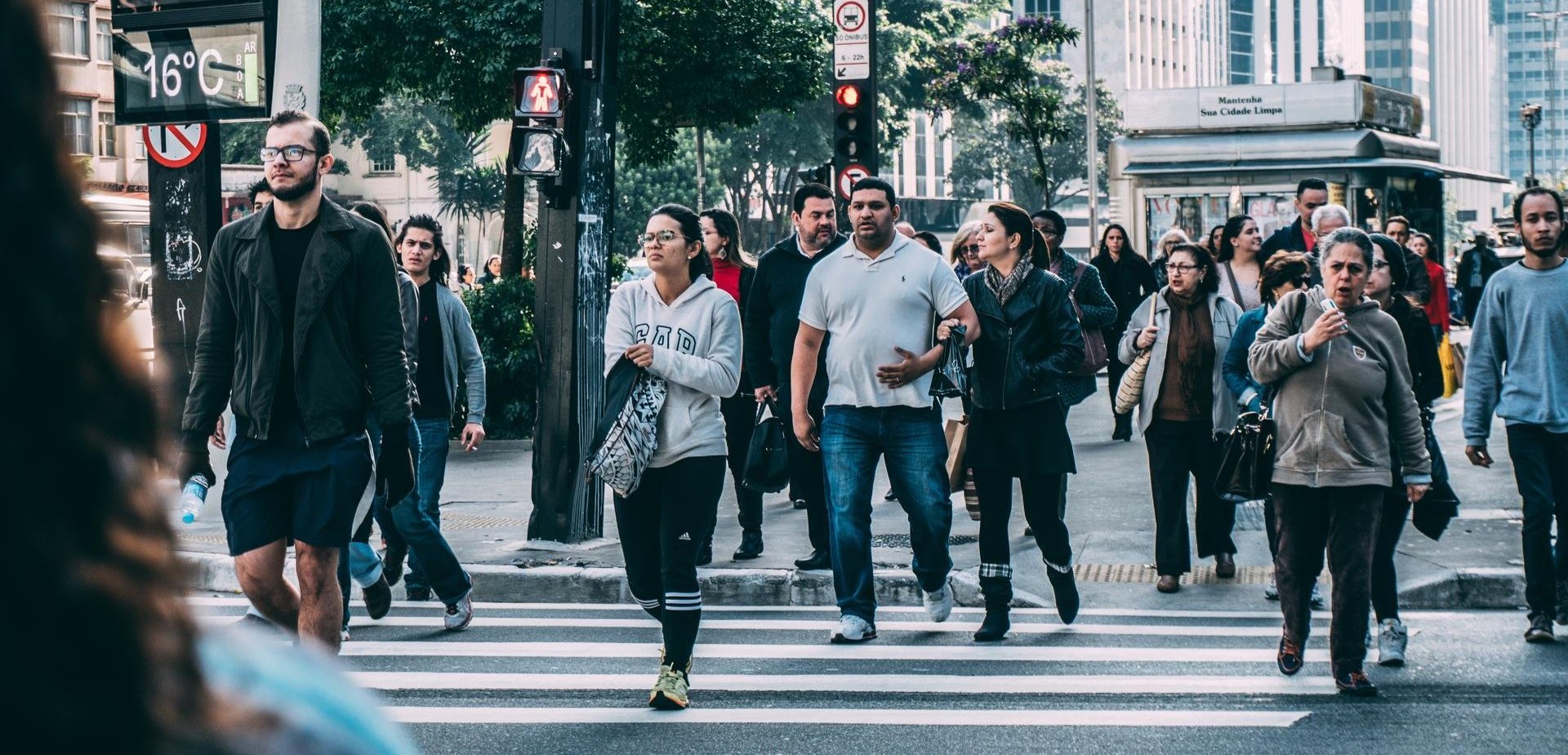 Special thanks goes to our Promise Partners who proposed the Umoja Summer Learning Institute as a shared professional development opportunity, and to the King County Department of Community and Human Services in procuring professional development funds to support partners' attendance. As we integrate Umoja practices into our King County Promise Programming, we are confident that we will create an environment where all students can thrive and achieve their goals. Together, we will continue to work collaboratively, communicate openly, and support one another, because our students' success is truly "Everybody's Business."