PSCCN 2020-21 Update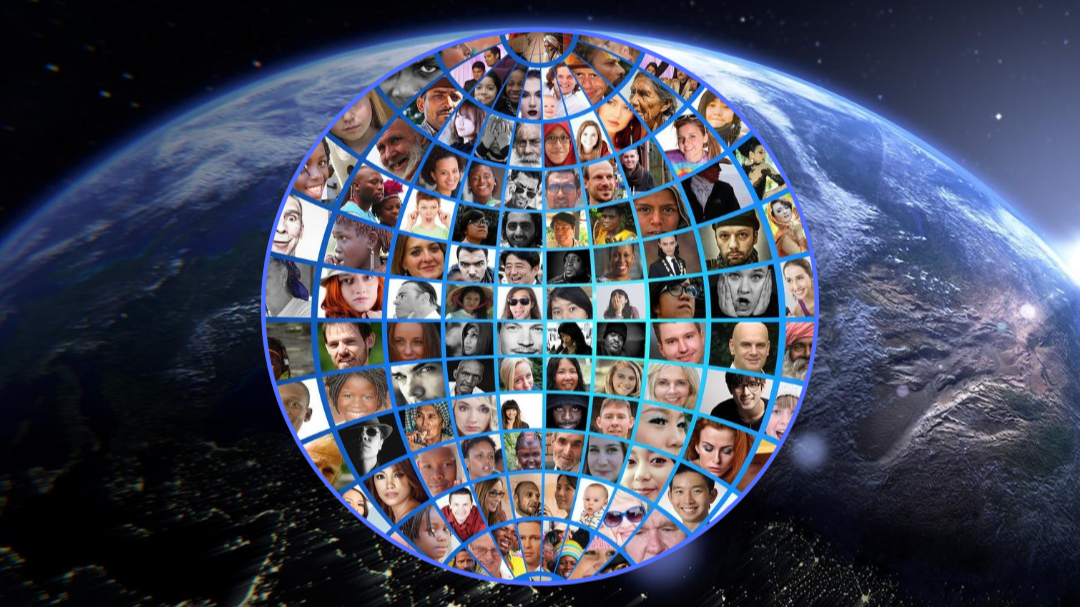 We hope you are enjoying a bit of rest and have a chance to reset before the 2020-21 school year officially begins!
This summer, PSCCN is reflecting on our work, seeking feedback from our partners (thank you to all who completed our recent survey!), and mapping our plan for 2020-21.
In 2020-21, we will be focused on providing support that is highly relevant to the times we live in as well as seeding the ground for visionary future work. We are preparing to support the launch of King County Promise, providing responsive services via the Pierce County College & Career Cooperative, continuing the regional study of equity issues within college course placement, supporting virtual financial aid completion and postsecondary transition partnership strategies, convening district and college leadership across the region, and much more. Is there something that you need support on this year from a regional intermediary like PSCCN? Let us know.
We've also been working with partners across the state to inform back-to-school guidance for OSPI related to postsecondary planning, dual credit, transcripts, and grading. We'll be sure to share this guidance when it's available. And just in case you missed it, be sure to check out the Emergent Resources Repository for detailed virtual postsecondary transition strategies.
Be sure to check out a recent op-ed co-authored by President John Mosby about the need for investment in postsecondary access in this moment, and also check out the Beyond HS Plan from the Biden campaign.
Thank you for all your do to further equity in postsecondary access! We look forward to partnering with you this year.